As part of its mandate from the Utah Legislature, The Office of the Property Rights Ombudsman provides free training on a variety of topics, including, land use & development, eminent domain and takings law.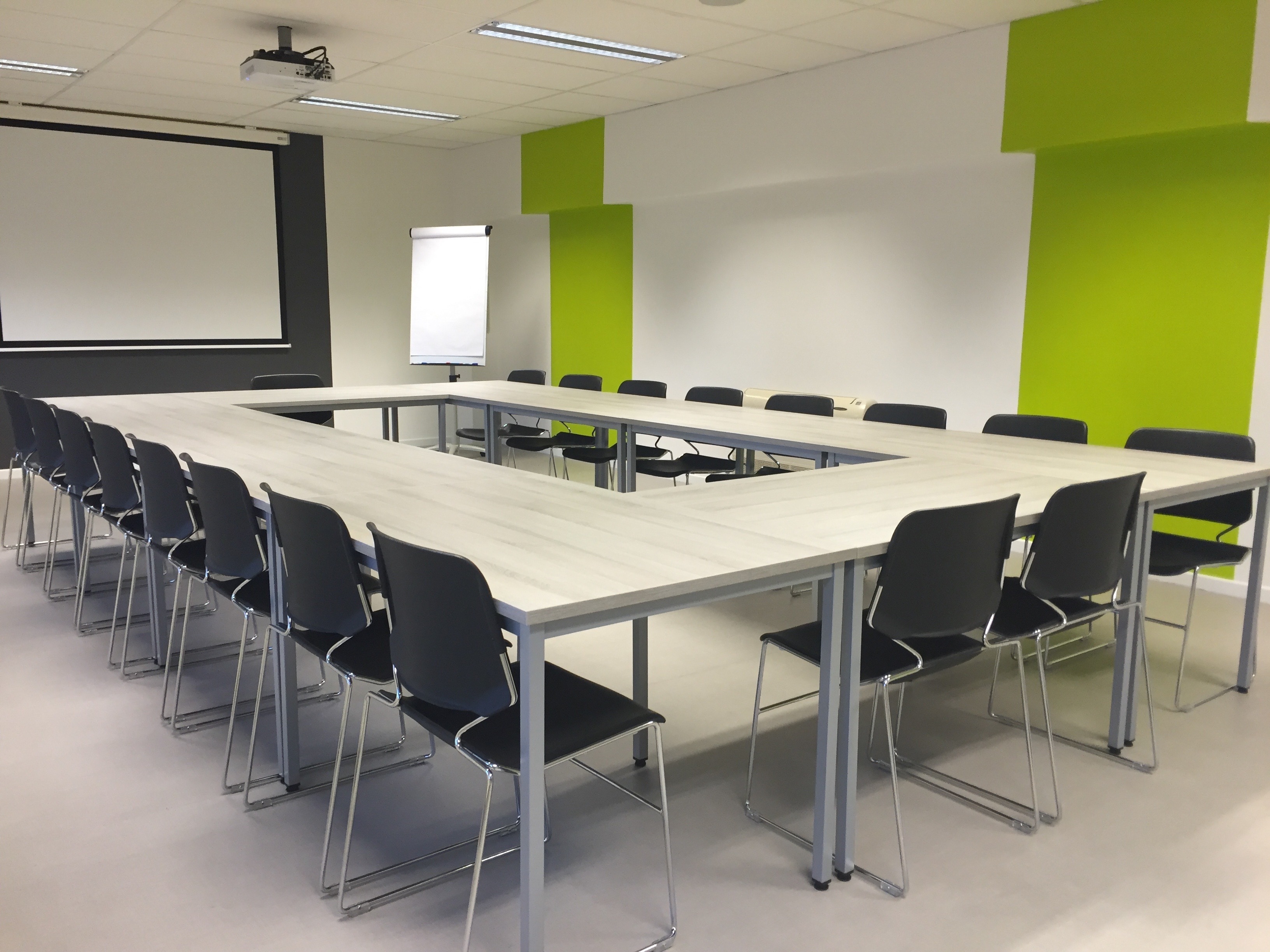 This training is ideal for citizens' groups, planning commissions, local officials, etc. The Ombudsman can meet anytime during the day or evening, and can travel anywhere in Utah to conduct training sessions.  Attorneys in our office can tailor training to the particular needs of the audience, and are prepared to answer questions individually if desired.
If you would like to request training, please contact the Ombudsman to discuss how we can best meet your needs.
The attorneys in the Ombudsman Office can provide training to private citizens, civic groups, planning commissions & city/county councils, government entities, and other interested parties upon request.  Potential training topics include the following:
~
– The purpose and function of the OPRO and how the OPRO might assist you;
– Alternative forms of dispute resolution;
– Avoiding land use-related lawsuits: best practices for county and municipal governments;
– Recent legislative changes in the area of land use or eminent domain law;
– Land use laws and practice;
– Eminent domain laws and practice;
– Takings laws and practice;
– Exactions;
– Conditional uses and variances; and
– Appeals procedures for land use decisions.
~
The Ombudsman can provide training on other topics if helpful to you.
Training is provided to further the Utah Legislature's desire that citizens be informed about property rights and land use regulation.  By being better informed property owners and government agencies can avoid costly disputes and litigation.
This training is provided free of charge as part of the Office's responsibilities given pursuant to state law.
The Ombudsman can hold the training in a convenient place for you.  The staff attorneys can travel throughout the state to make it easier for any group to receive training.
Training may be provided at convenient times for you, such as over a lunch hour, in the evenings during government meetings, or at other appropriate times.   The Office will work with you to determine an appropriate format and length for the training.
On occasion, Ombudsman attorneys provide training for required licensing credit.  Usually,this is done through other entities, such as the Utah Land Use Institute or the Utah Bar Association.  Please contact our Office for additional information on training for credit.
Please call or email the Ombudsdman Office to arrange for training. We look forward to working with you to prepare and provide the most helpful training possible.
Absolutely. Please do not hesitate to call or email our office at any time to discuss your questions with one of our attorneys.  We look forward to assisting you.
"Subdvisions" Presentation by Elliot R. Lawrence to Utah Counties Indemnity Pool, March 27, 2015
~
UCIP Subdivision Powerpoint Slides
~
UCIP Subdivision Handout
~
"Land Use 101: The Basics of Planning, Zoning, and Land Use Regulation"  Presentation by Elliot R. Lawrence to Nibley City, March 11, 2015
~
Land Use 101 Powerpoint Slides
~
Land Use 101 Handout
~
"All About Exactions" — Webinar  given by Elliot R. Lawrence on October 16, at the Utah Local Government Trust
~
All About Exactions Powerpoint
~
All About Exactions Handout
~
"Conditional Uses" — Webinar presented by James S. Wright on January 15, 2015 at the Utah Local Government Trust
~
Conditional Use Trust Presentation Powerpoint
~
"What Every Attorney Should Know About Land Use Law" Presentation by Elliot R. Lawrence to the Cache County Bar Association
~
What Every Attorney Should Know About Land Use Law Handout